yesterday was chiltern railways family funday at Adrien shooters private railway, The beeches light railway which runs round his garden
the railway is based on the darjeeling railway and features an original loco from the line as well as coaches and a replica of the station building, the track is a figure of 8 and has a double crossver so trans can run either direction round the circuit, the gradients on the line are prototypical of the actual line so the loco has to really work, and it sounds superb!!
got a few pics from the day as well as a load of videos that i have edited into a nice little feature that mr shooter said it was ok to put on youtube....
here are the pics....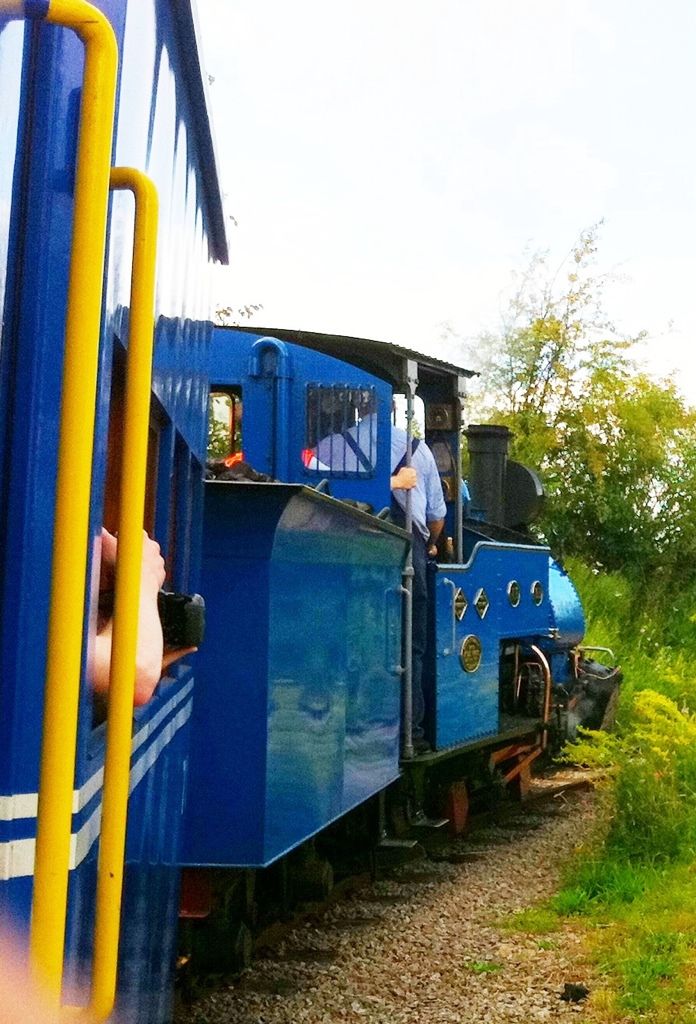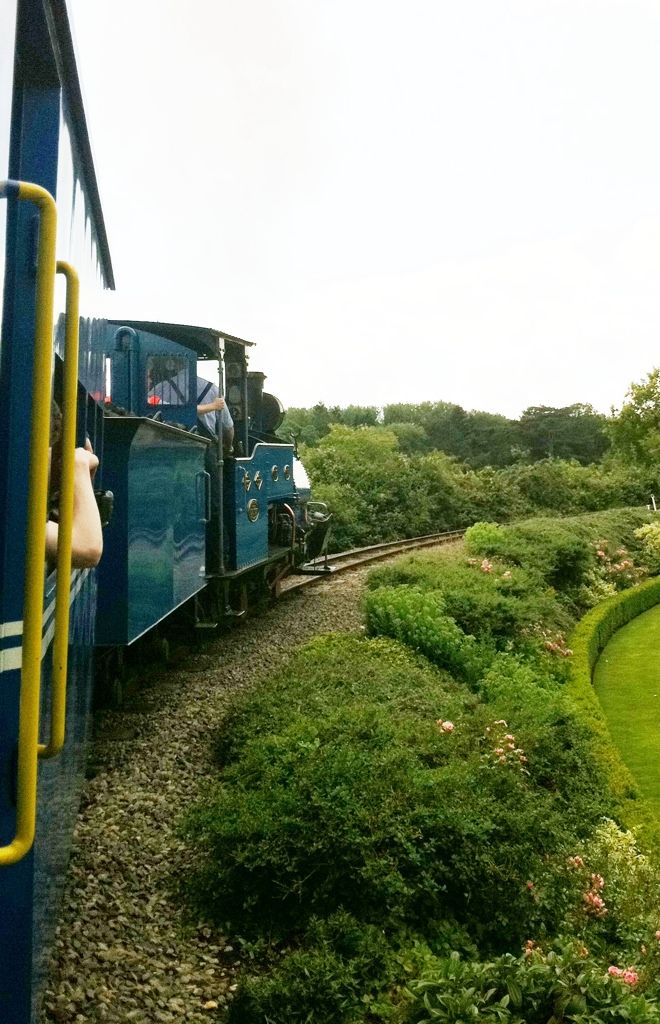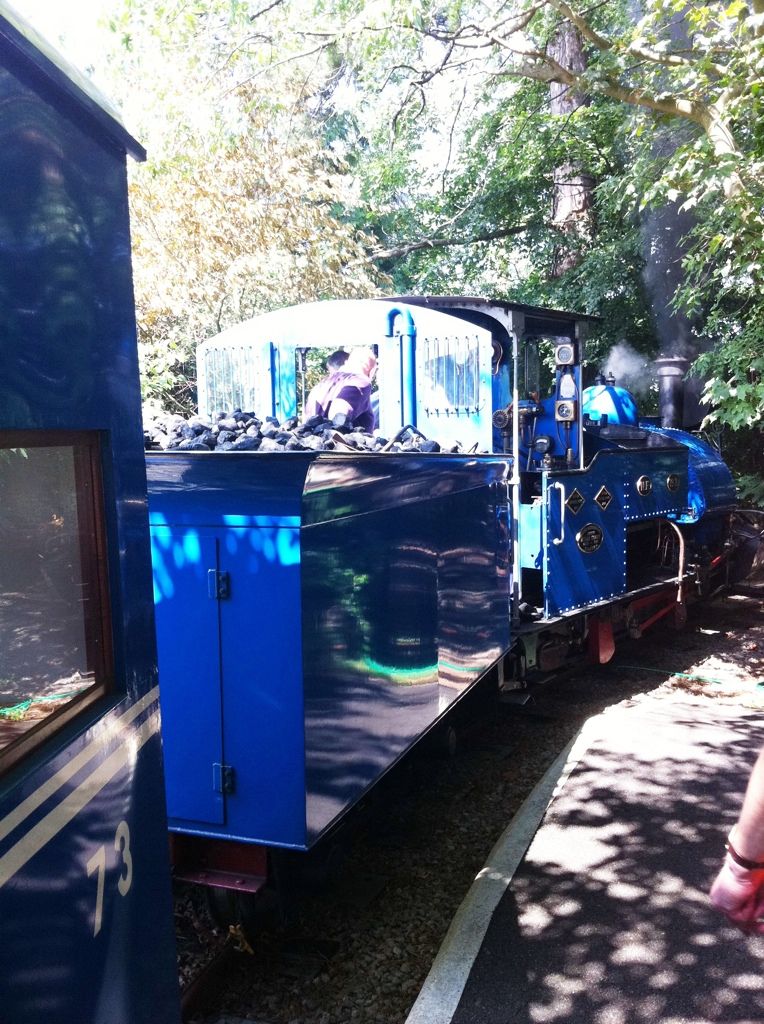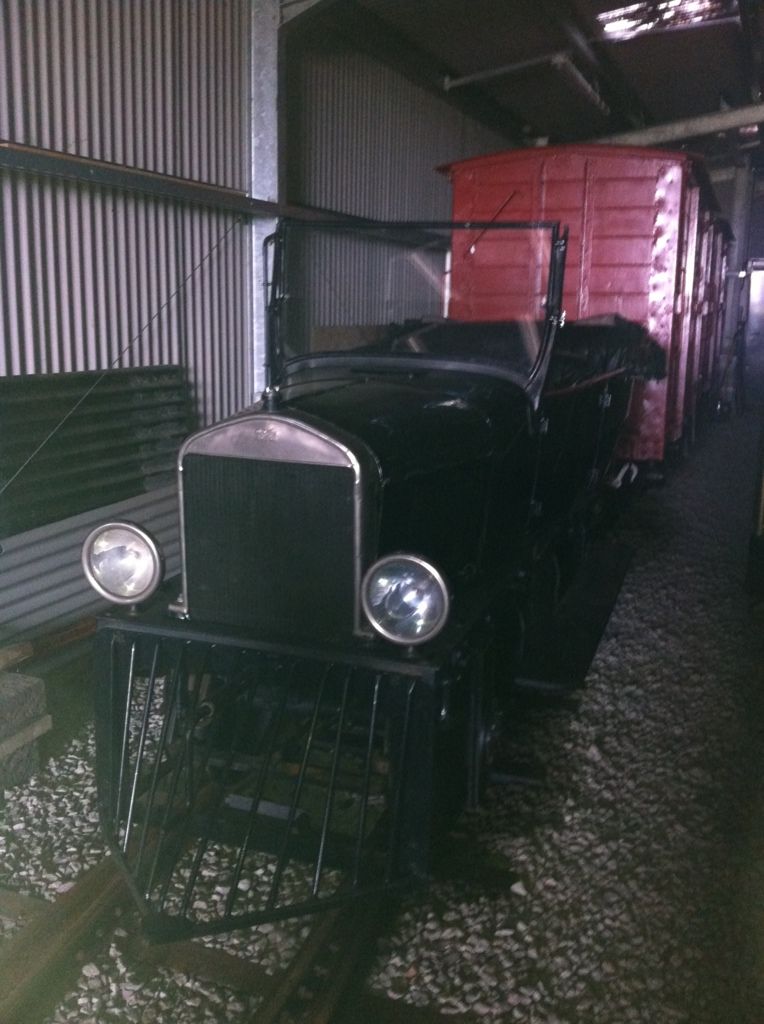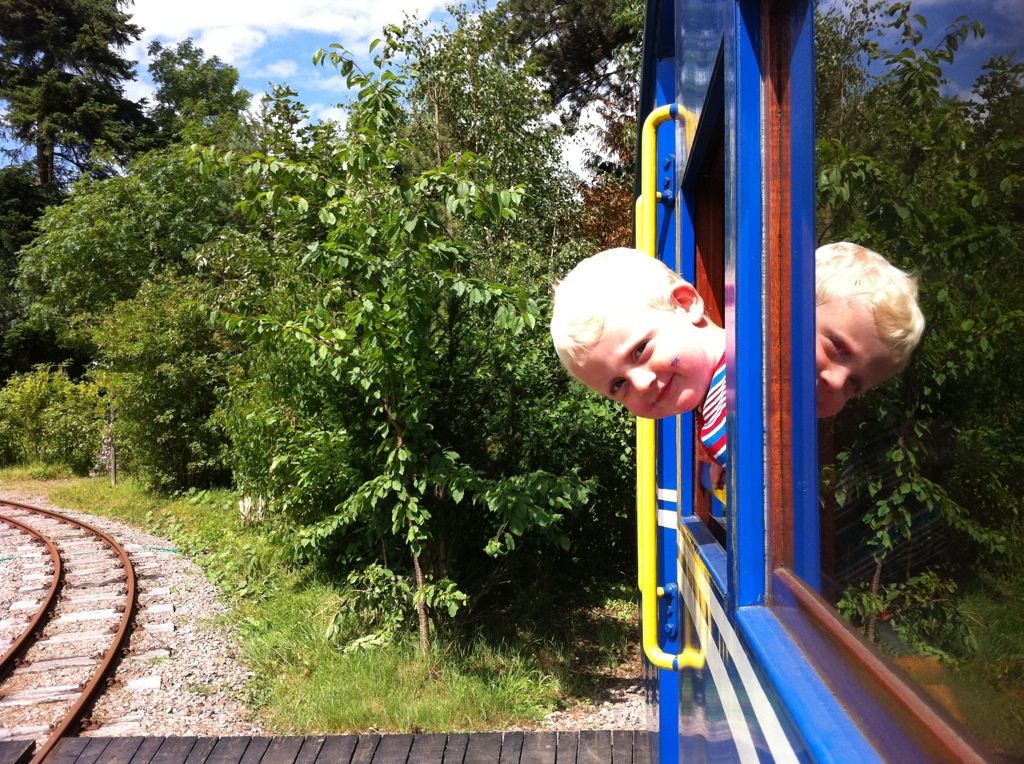 and here is the video, listen to the loco working!!
http://www.youtube.com/watch?v=x9tDcYCPhBs
a brilliant day, poured down right at the end though!!