After 'The Loop', I've been making some progress on the next layout.
The house still hasn't got any bigger, so this is still only 5' x 3', and represent a coal transfer between narrow gauge (from the West Midlands colliery) to standard guage sidings, and also transfer to road.
Herewith two videos showing some progress and some action. NOTE, the video of the lorry shows a jerky take off.... this is due to furrows in the surface which WILL BE REMOVED!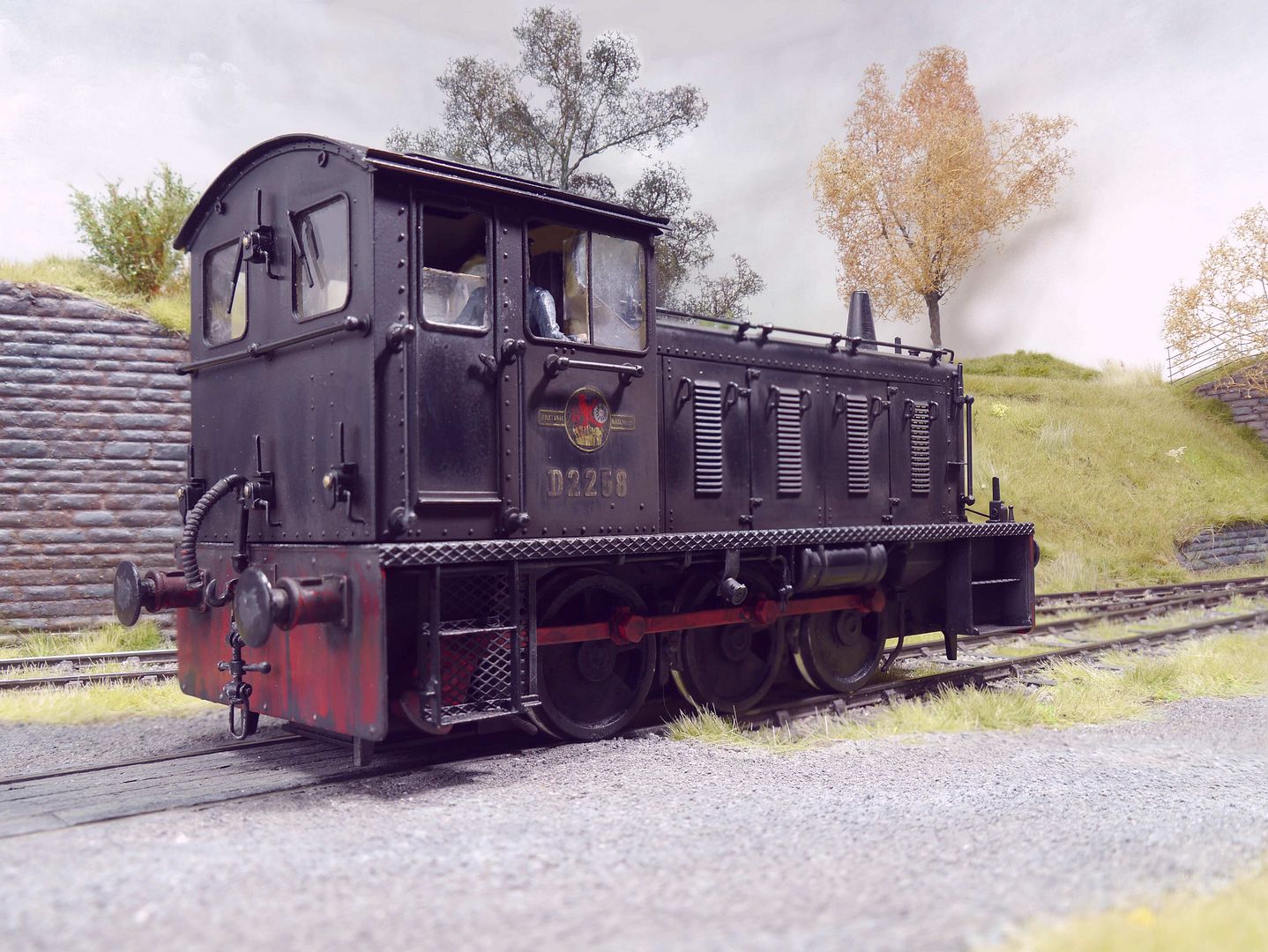 and 'The Loop' in its final incarnation
Edited by Giles, 05 December 2014 - 13:16 .