Here are a few more shots of the layout to close-out the year: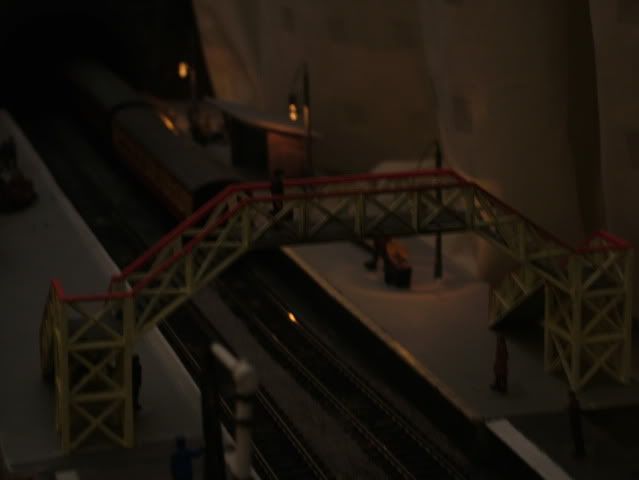 Bursley station by night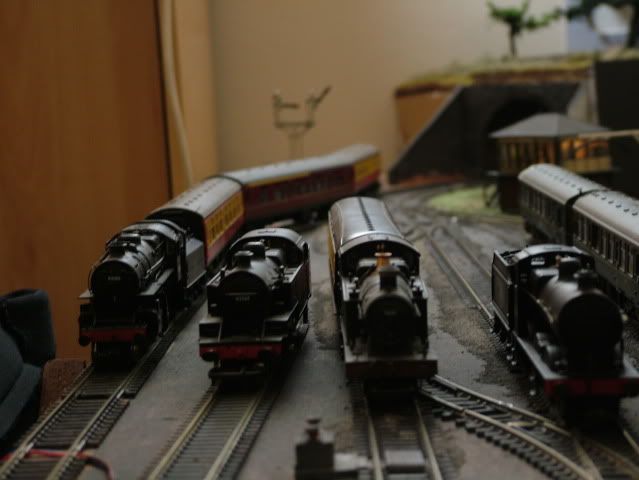 Loop Line Steam line-up (4F from Santa on the right)
The pot-bank is taking shape
Overall view
I'm happy with the progress we've made in 12 months, plans are afoot to finish the layout quickly in the new year, we will then start thinking about our next project. Cheers for all the support, help and advice.
Happy New Year to all!