These are never going t look right behind my nice new Rat..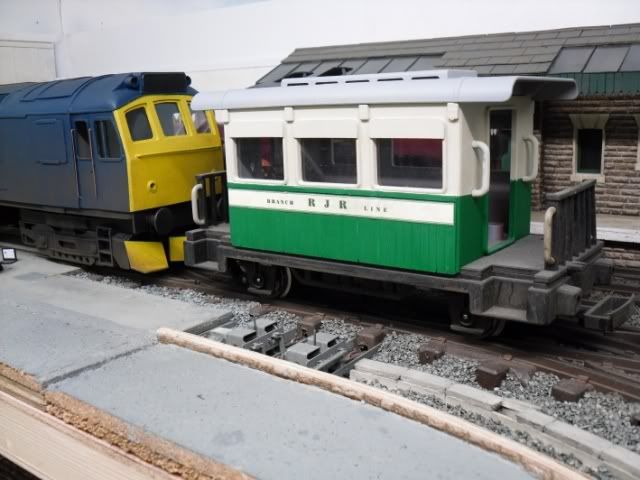 But they do have a nice sturdy frame underneath.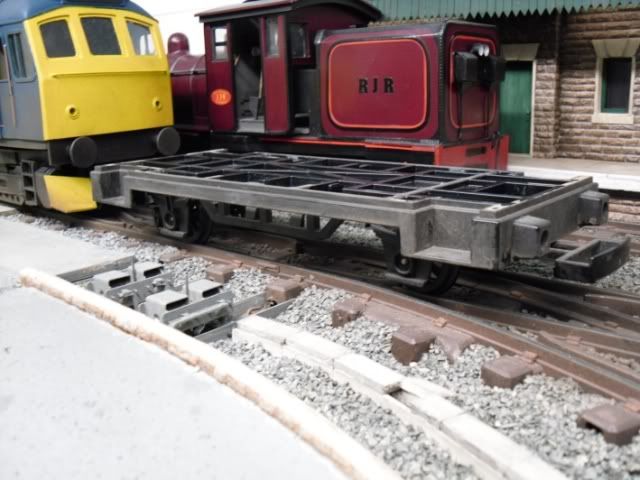 The steps would need chopping out and the buffers raising.. But I'm sure they could form the basis of a more "respectable" model.
http://www.youtube.com/watch?v=a6hp4RFY-CI
They scale at 260" across the current buffer lugs... Any ideas for an appropriate size wagon ?