I have to confess to being a plasticard-aholic, I have been routing in the scarp box for bits to finish of the shape on the first side (found enough !)
Tonight's pics include an end shot to help you decide if I have got the profile right.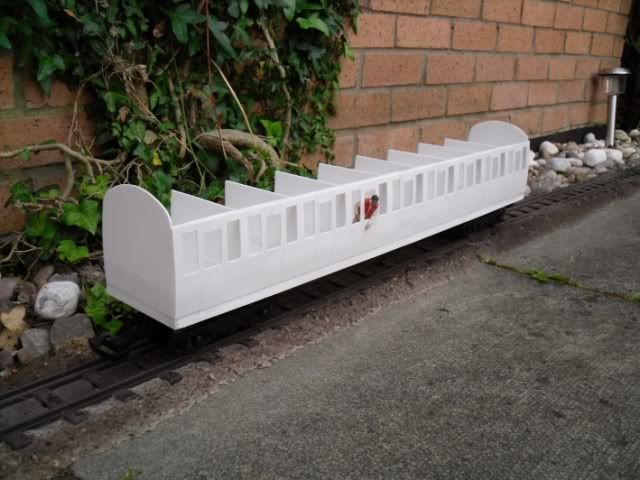 Two reasons I have made the side up in sections,
1) they are easier to handle
2) I wanted to get the doors to look like they are separate.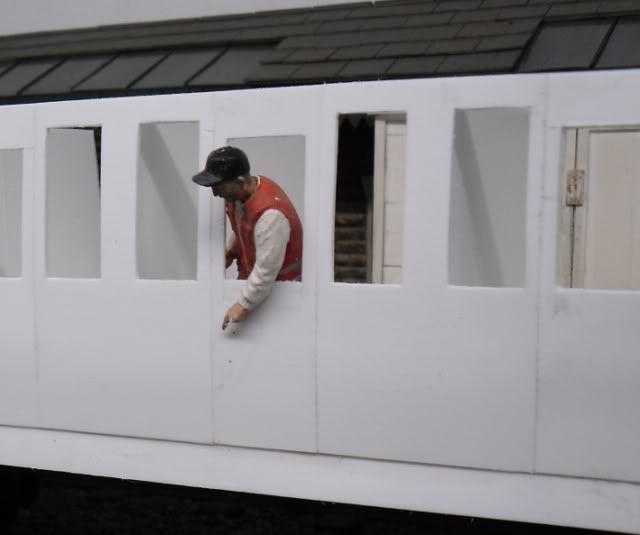 Finally a potential caption competition ??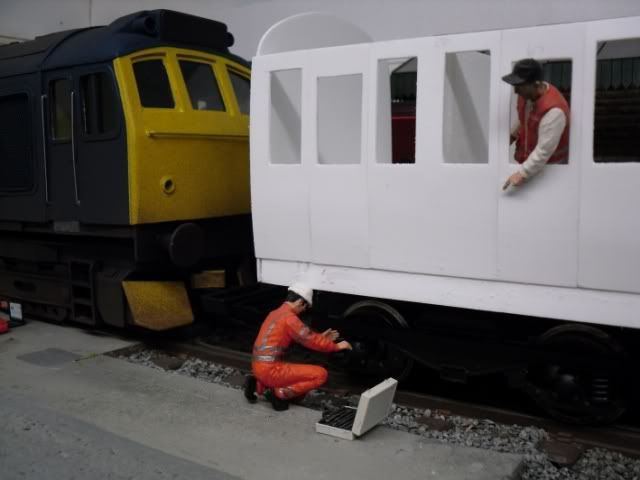 John