Ropley - The little things
Entry posted by TomE ·
756 views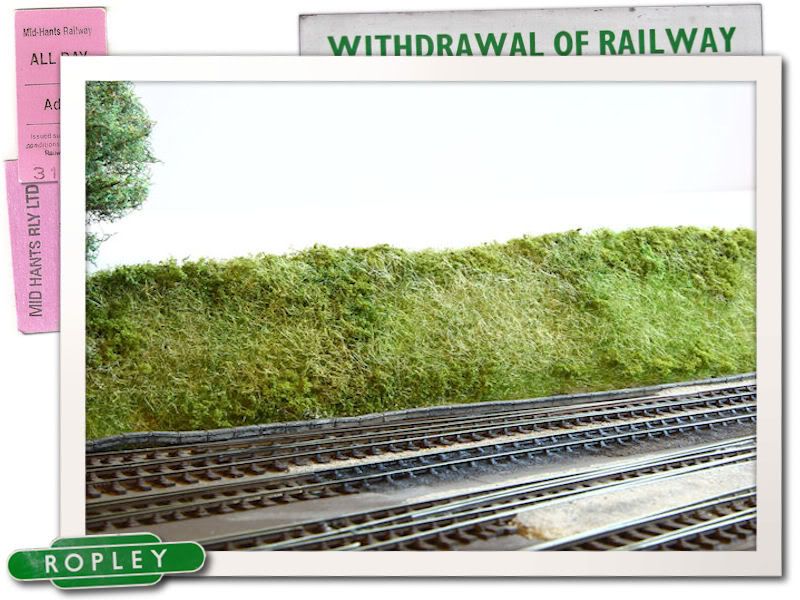 Hi all.
Taking advantage of the thoroughly rubbish weather outside today, I've tackled a few smaller details which were preventing ballasting moving further down the line towards the station. I had previously completed up to the area where point rodding crosses under the mainline to reach the wheel drop road points but there were a few detail items relating to the ground signal controlling exit from the yard area.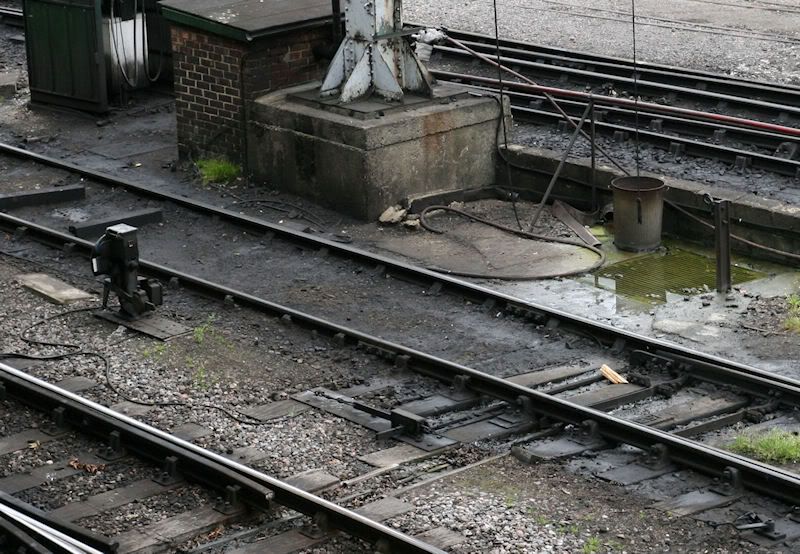 The Prototype (from the other side!)
The model, from the viewing side.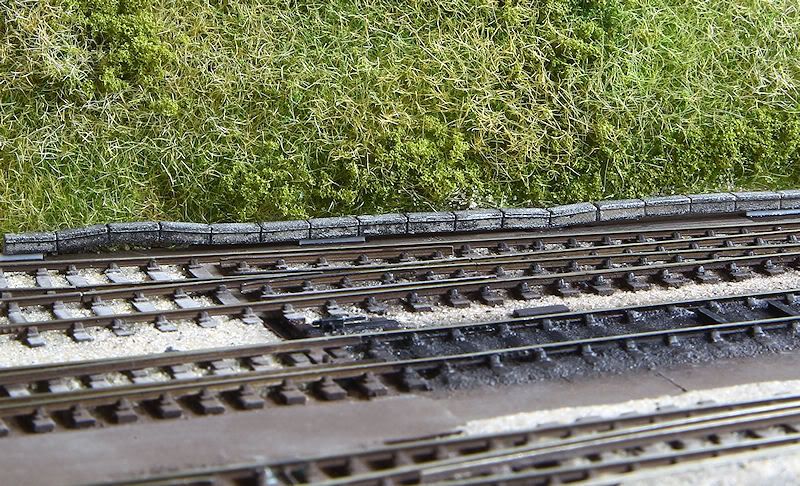 The (interlocking??) mechanism was made using small offcuts of plastic strip, whilst the base for the ground signal was made from off cuts of point timbers left over from track construction. The crank to the west of the mechanism came from a 2mm Scale Association etch. Once work has finished in this area and the ground signal is built, I'll attach the wire that connects all these together!
Also added are the two timbers between the rails by the water tower, and also some cable trunking which is from Ratio. This has been laid to represent the rather uneven nature of the prototype! This was sprayed with Pasticote suede paint, before being dry brushed with various greys and then black to try and represent concrete.
Now these small details have been added, I can crack on with ballasting towards the Western end of the layout.
Cheers all!
Tom.
6