1
Ropley - Point 3 & digging myself a hole
Posted by
TomE
, in
Ropley
26 May 2011 · 597 views
Ropley
Ropley Shed
Ropley Yard
Hi all!
Well, point 3 is now completed, which means the main line section is now finished as far as track construction goes.
The ash pit in the line before the wheel drop shed has also been cut out so the next stage will be to build the walls & floor of this and the trackwork which sits on it.
Heres the model: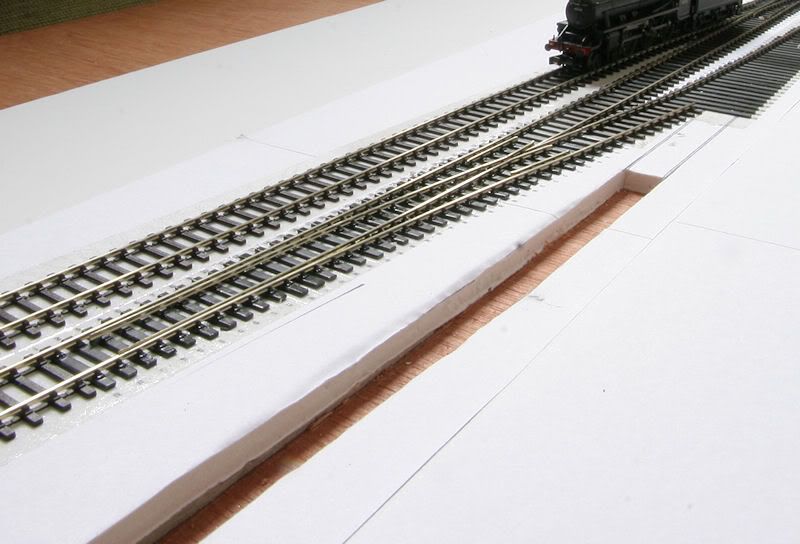 And the prototype: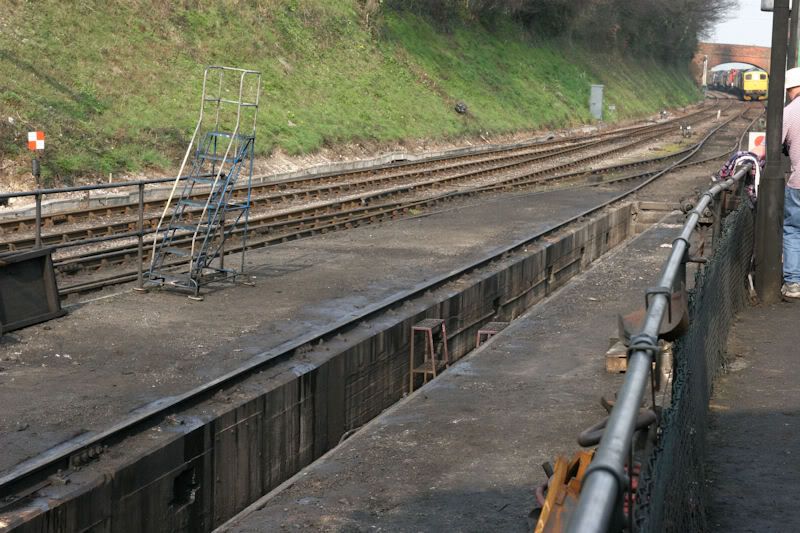 The ash pit features many different cut-outs & part brick, part concrete construction so re-creating this is going to need a few more photos of the real thing, aka an excuse to go for a ride
Cheers all!
Tom.