Over the weekend I was considering what I could fill my evenings with this week. Mrs RJR is organising a youth camp which are eldest 2 are on and the youngest has gone on Holiday with here friends family, so I am " Home Alone"
Any way I decided I would have a go at a class 20 as I could cheat and use the bogie units off the 25 to give me a head start. After sourcing some suitable plans on Sunday evening and some plasticard on the way home mid after noon today I had everything I needed
Here we go then. The base plate from 2 layers of 60thou laminated together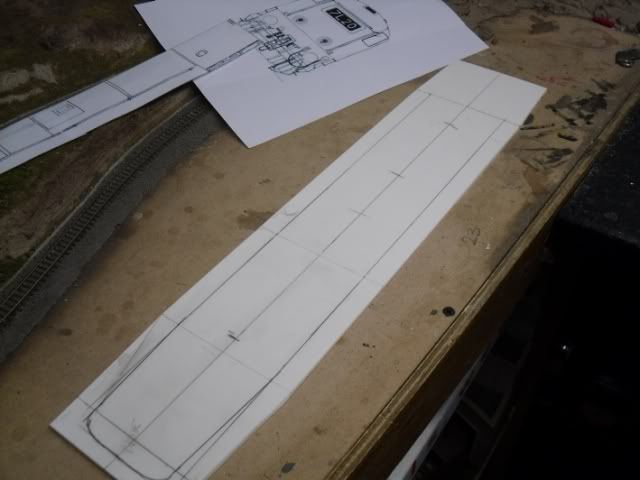 After cutting several bulkhead and the cab ends ...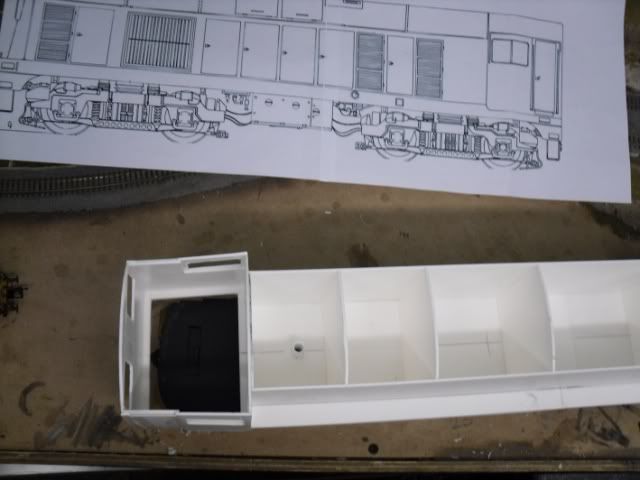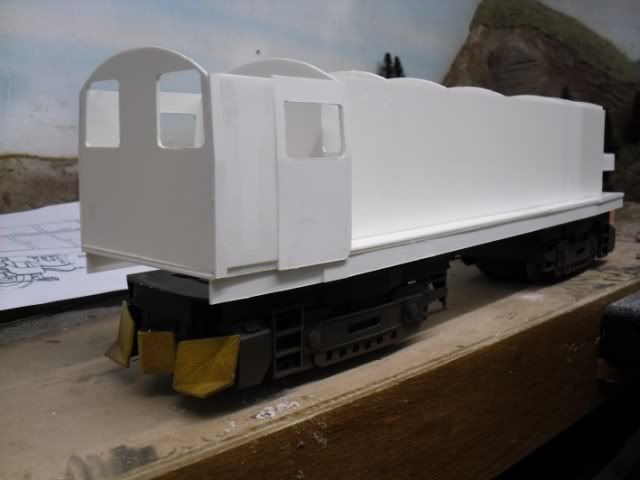 Next step some panels, the ones that will be louvred were a little fiddly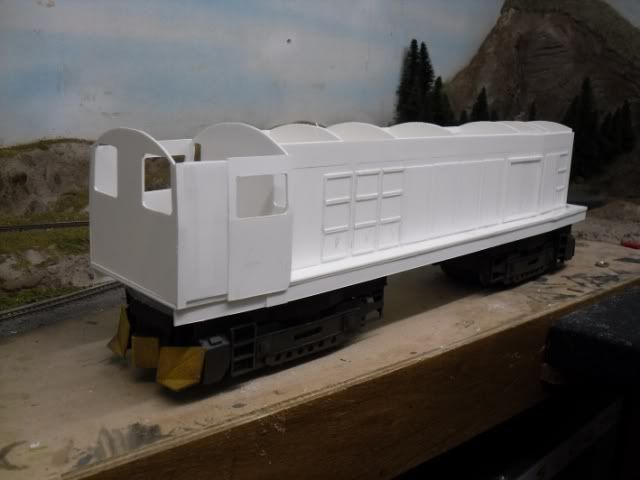 Finally, buffer beams and a roof, this time having tried plastic strips and balsa on the last 2 builds, so I went for rolled plastic this time.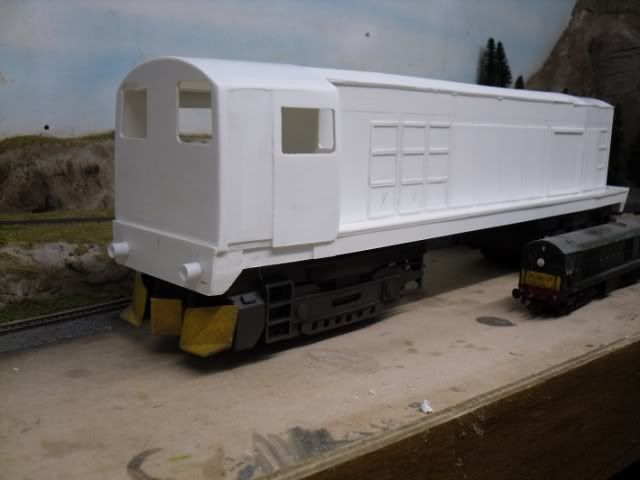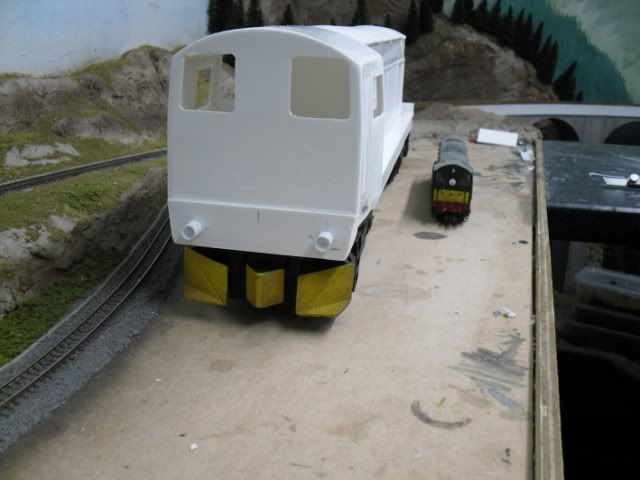 At the moment I have only trimmed the roof back on the cab it will need trimming and a rad sanding along the roof main body line.
So far I estimate I have spent about 5hrs on it today and an outlay of about £7
John